Here are the two latest Muse tenors to head out of the shop.
This first tenor Is a beautiful dark set of koa that I really enjoyed building with. It has a very special tap tone to it that gives it a very clean, clear and precise sound when played.When I acquired this koa I was very excited to buildd with it knowing that it would have a very special sound and clarity to it.
This Muse model tenor ukulele is wrapped in white koa binding and is adorn with my signature fretboard and bridge inlay as well as my new custom purfling.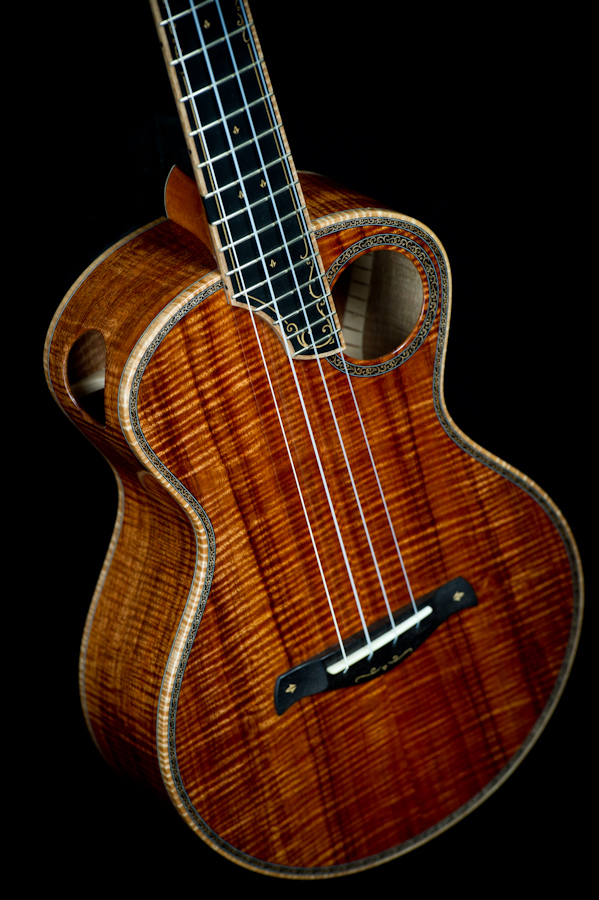 This next muse tenor uses a more blonde set of koa. This blonde koa offers a more open sound with more harmonic overtones.
Both of these ukuleles are on their way to Ukulele Puapua and will be available this week.